Planes of Fame - Chino (California - USA)
Au milieu de nulle part, à l'est de Los Angeles, mais à voir absolument. J'ai visité cet extraordianire musée en 1986 et en 2008.
In the middle of nowhere, going east from Los Angeles, but to be seen absolutely. I visited this great air museum in 1986 and 2008.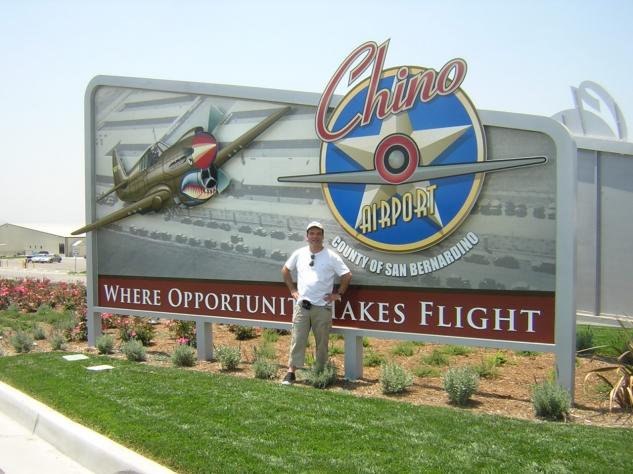 Bienvenue au musée ! Welcome to the 'Planes of Fame' ! © Famille PAQUET - PAQUET family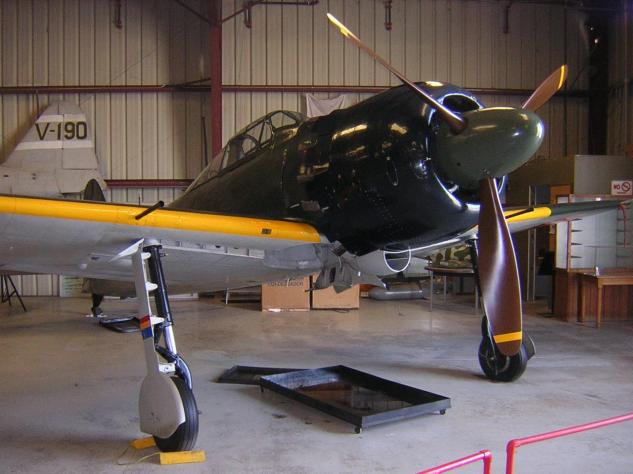 Mitsubishi A6M5 Zero © Famille PAQUET - PAQUET family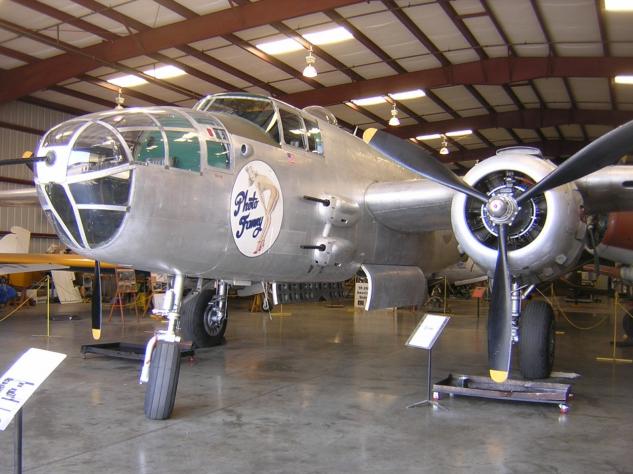 North American B-25 Mitchell © Famille PAQUET - PAQUET family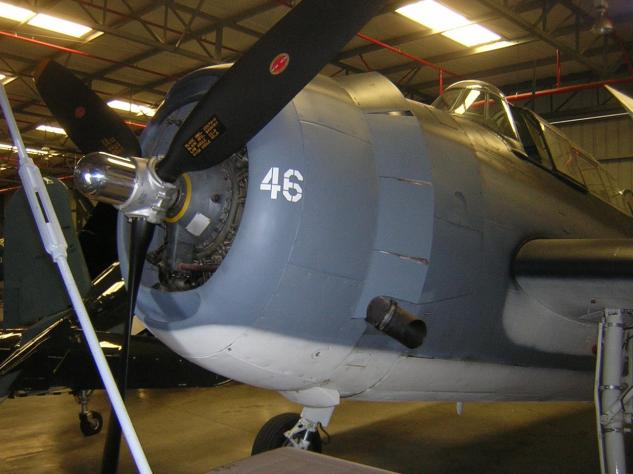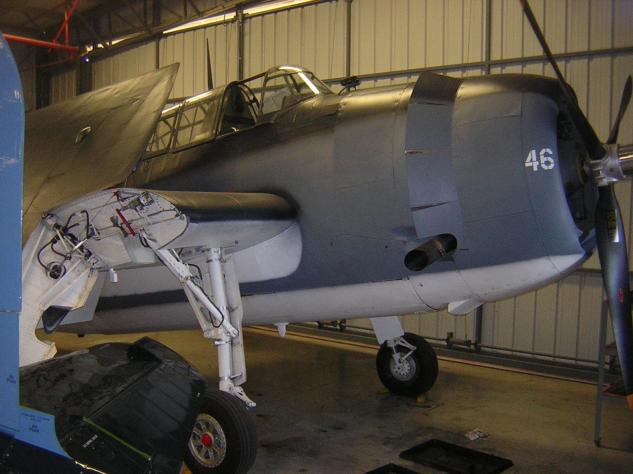 Grumman Avenger © Famille PAQUET - PAQUET family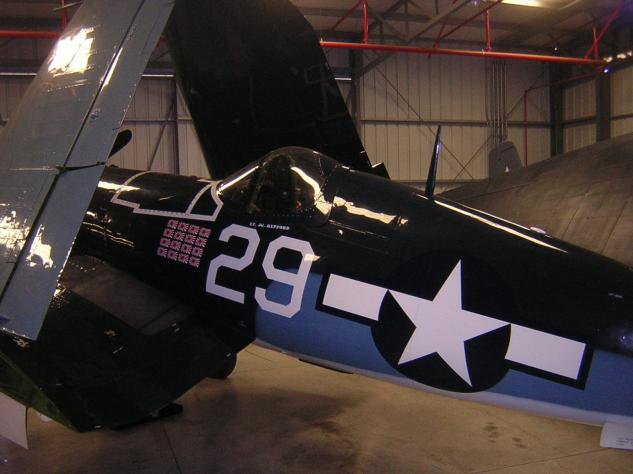 © Famille PAQUET - PAQUET family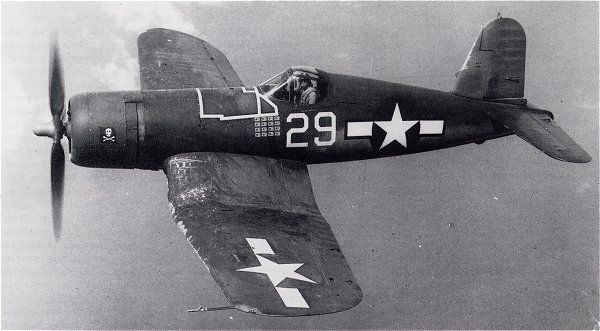 Photo : source inconnue * source unknown
Chance Vought F4U Corsair - Avion d'Ike Kepford - Ike Kepford's aircraft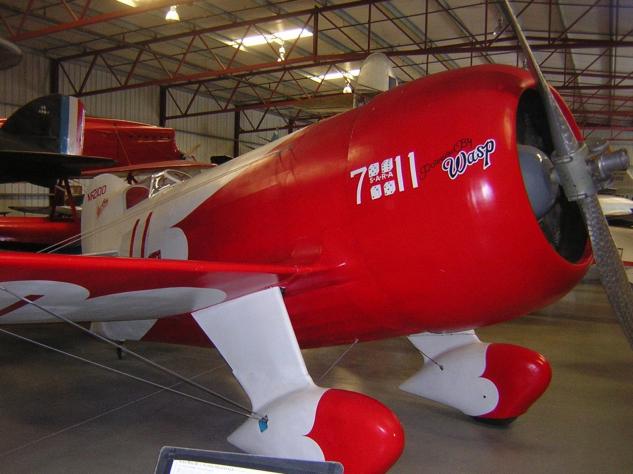 Gee Bee Racer © Famille PAQUET - PAQUET family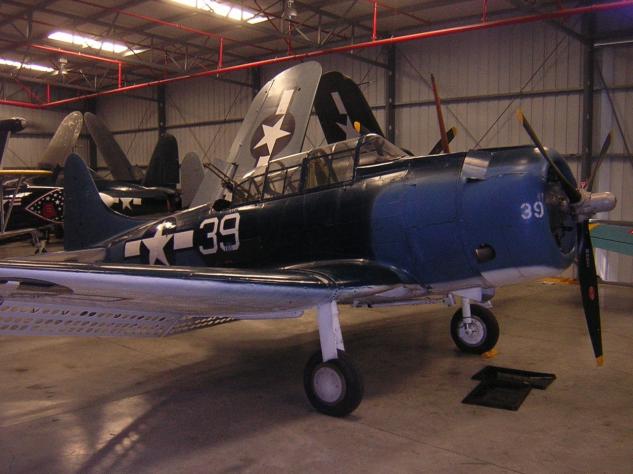 Douglas SBD Dauntless © Famille PAQUET - PAQUET family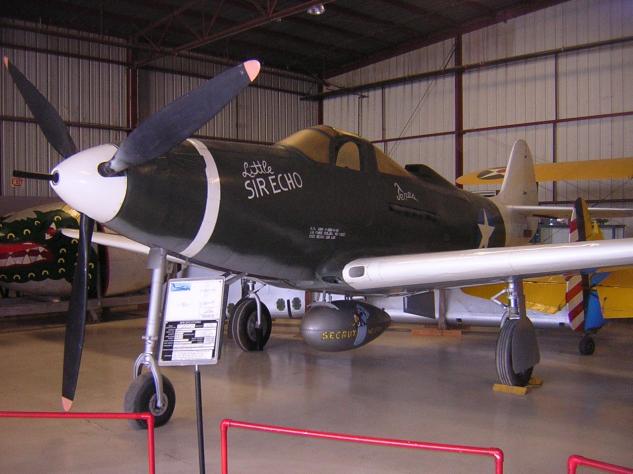 Bell P-39 Airacobra © Famille PAQUET - PAQUET family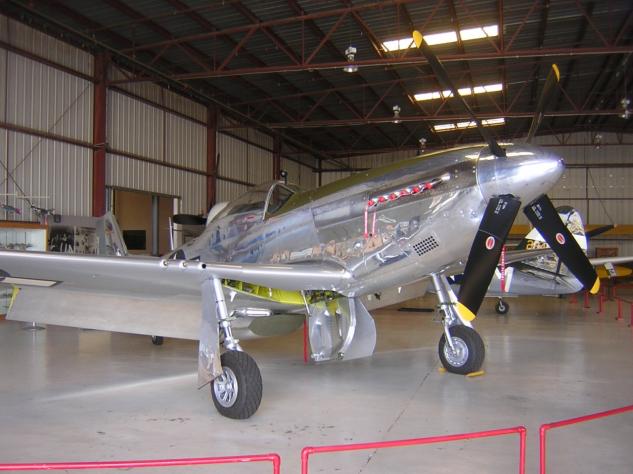 North American Mustang © Famille PAQUET - PAQUET family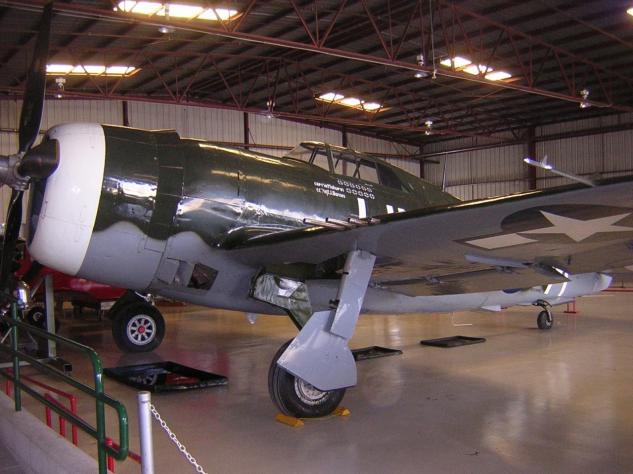 Republic P-47 Thunderbolt © Famille PAQUET - PAQUET family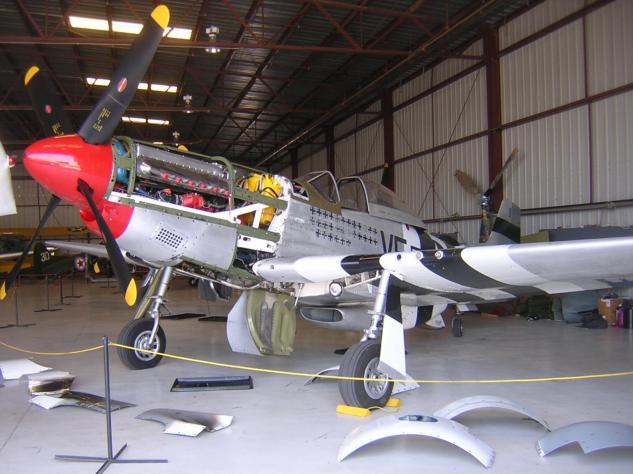 North American Mustang © Famille PAQUET - PAQUET family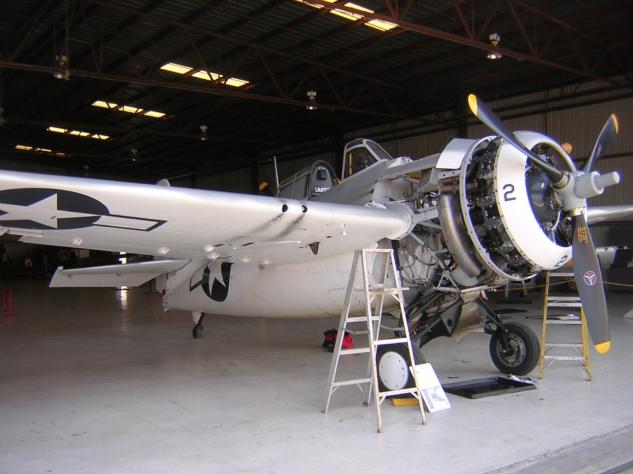 Grumman F4F Wildcat © Famille PAQUET - PAQUET family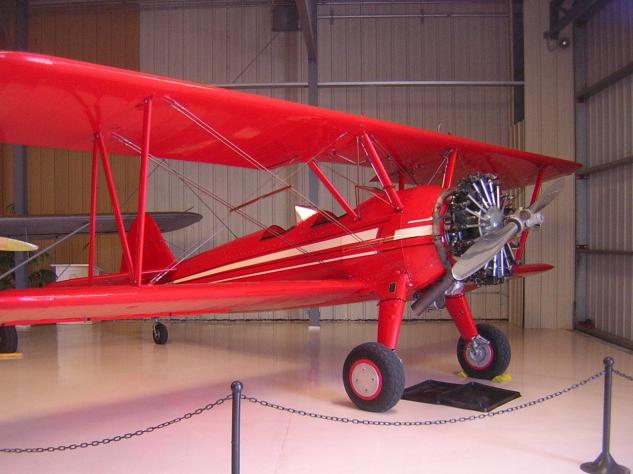 Boeing Stearman Model 75 © Famille PAQUET - PAQUET family
Piper Grasshopper L-4 © Famille PAQUET - PAQUET family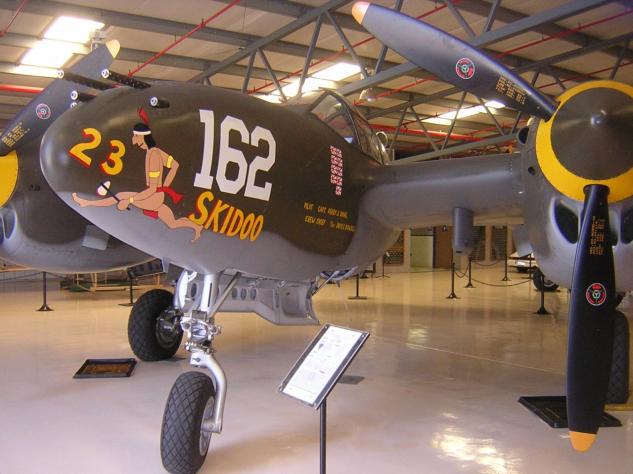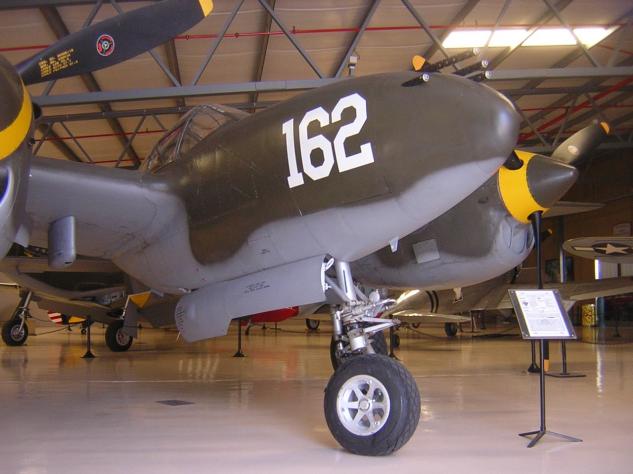 Lockheed P-38 Lightning © Famille PAQUET - PAQUET family
North American P-51 B Mustang © Famille PAQUET - PAQUET family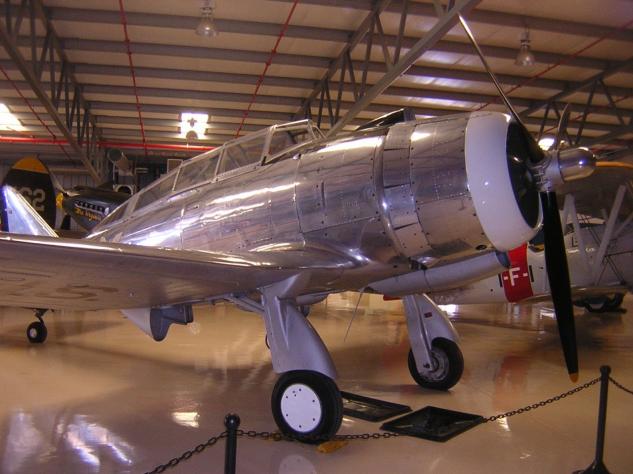 Seversky AT-12 Guardsman © Famille PAQUET - PAQUET family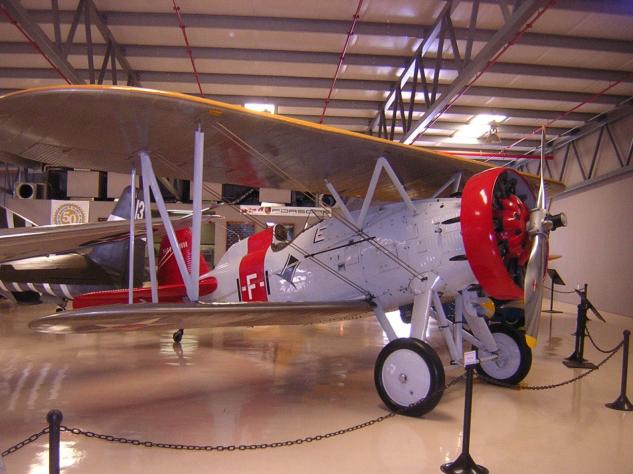 Boeing F4B © Famille PAQUET - PAQUET family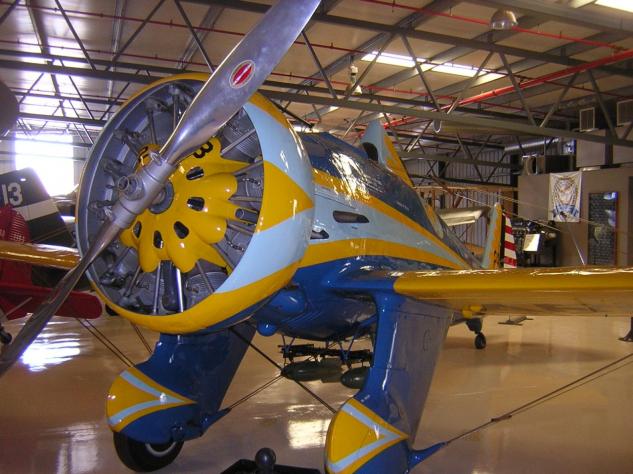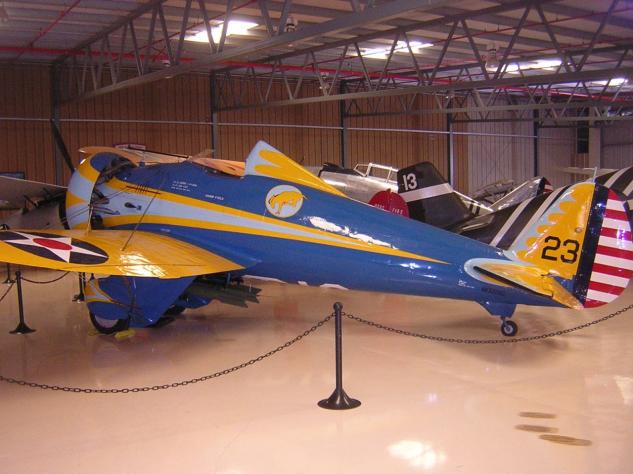 Boeing P-26 Peashooter © Famille PAQUET - PAQUET family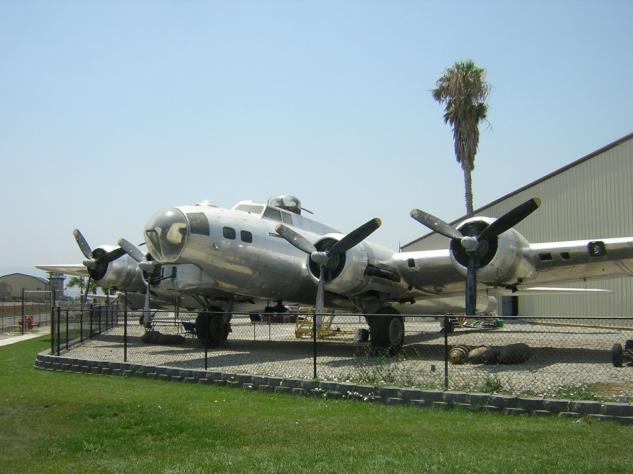 Boeing B-17 Flying Fortress © Famille PAQUET - PAQUET family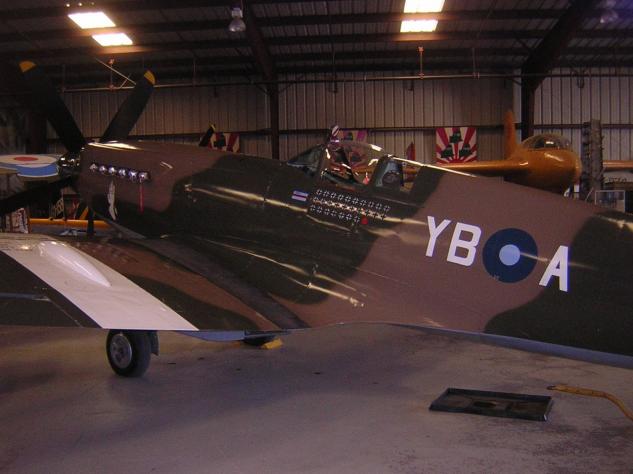 Supermarine Spitfire © Famille PAQUET - PAQUET family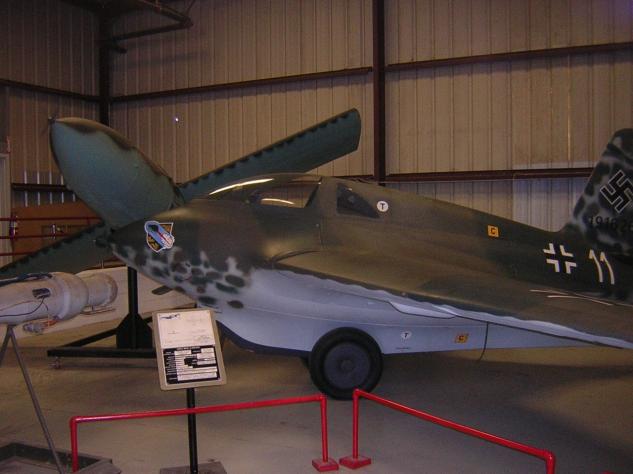 Messerschmitt Me 163 Komet © Famille PAQUET - PAQUET family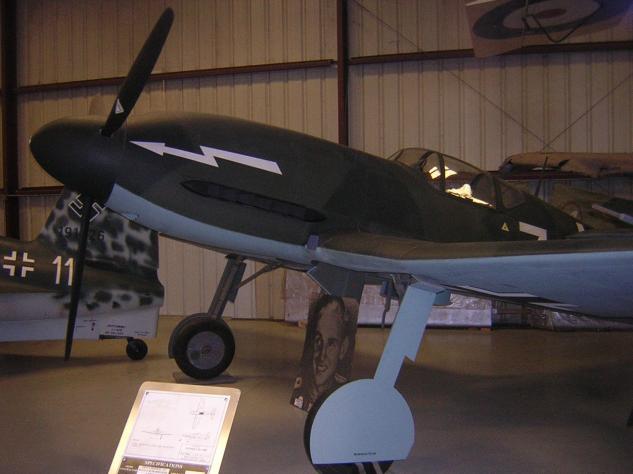 Heinkel 100 © Famille PAQUET - PAQUET family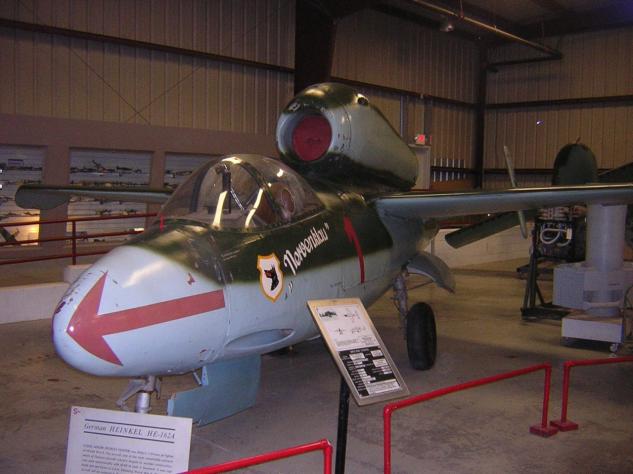 Heinkel 162 © Famille PAQUET - PAQUET family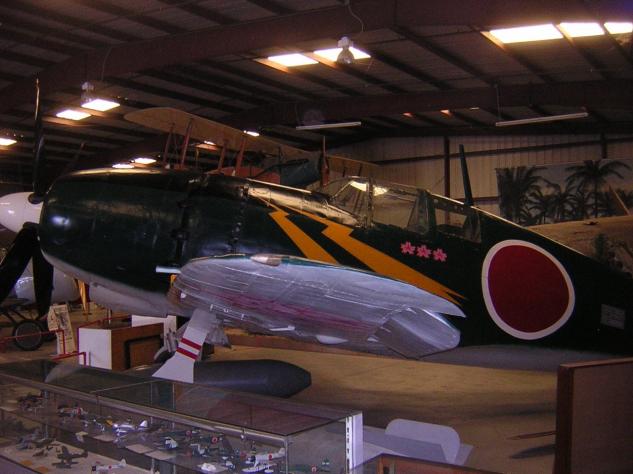 Mitsubishi  J2M Raiden "Jack" © Famille PAQUET - PAQUET family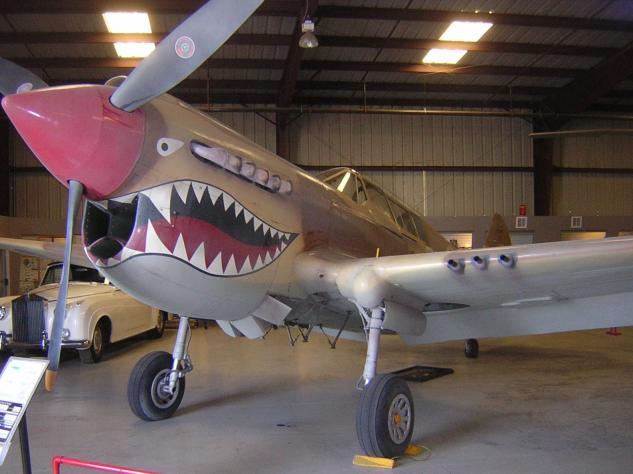 Curtiss P-40 Warhawk © Famille PAQUET - PAQUET family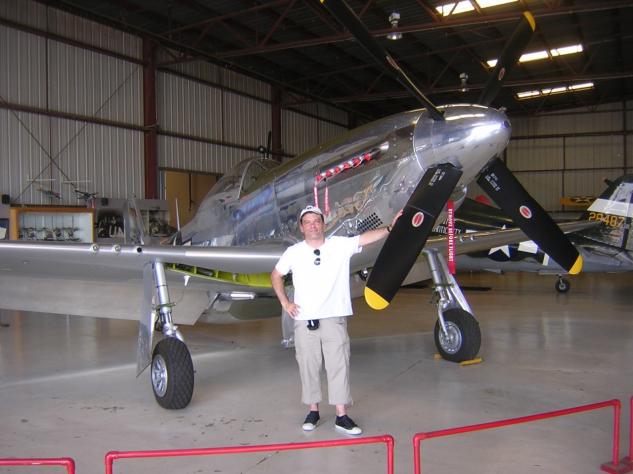 Toujours le même passioné ! Always the same fan ! © Famille PAQUET - PAQUET family