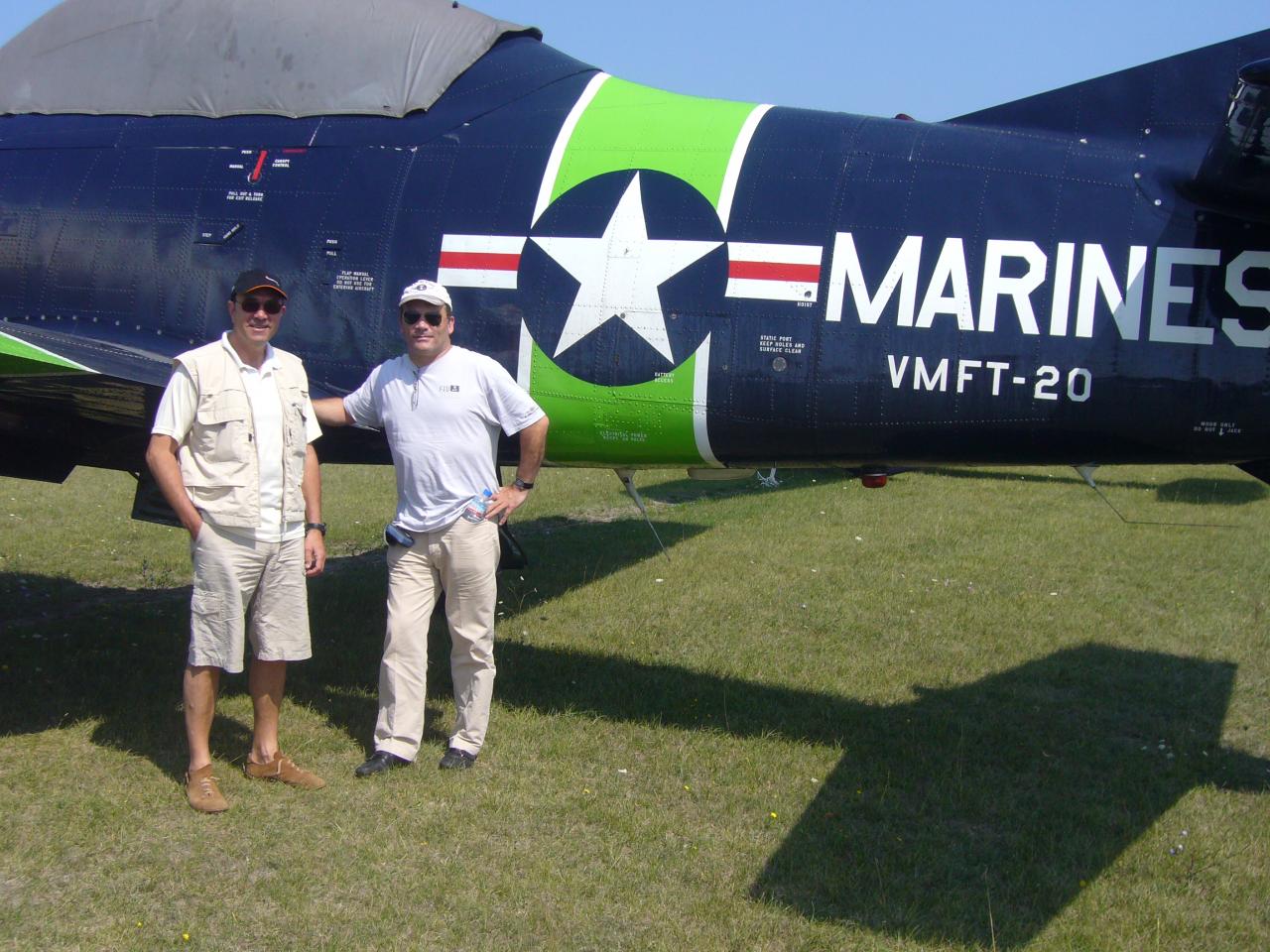 Patrick Senez (à gauche) lors de la sortie à l'Ile d'Oléron.
Patrick Senez (left) during the airtrip to oleron island.
© Famille PAQUET - PAQUET family
Patrick Senez est membre de l'aéroclub d'Ancenis. Passioné d'aviation, c'est également un excellent photographe ... de warbirds bien entendu ! Nous avons fait connaissance lors d'une sortie aéroclub à l'Ile d'Oléron. Découvrez ci-dessous quelques uns de ses plus beaux clichés.
Patrick Senez is a member of the Ancenis airclub. Aviation fan, he's also a great photograph ... shooting of course warbirds ! We met during an airclub trip to Oleron island (France). Discover here below some of his best shots !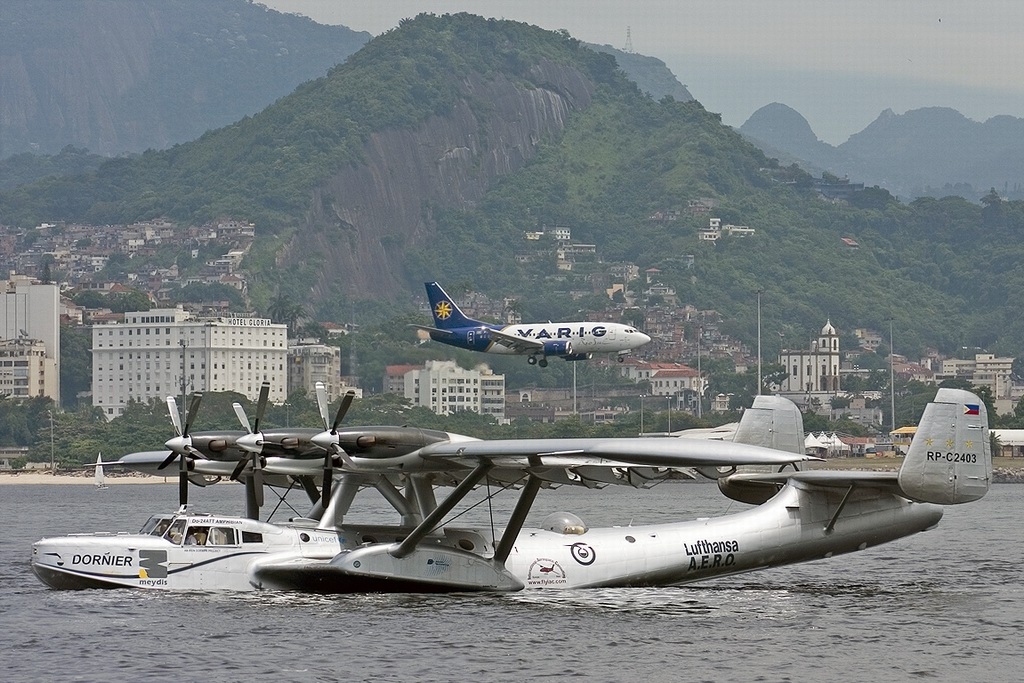 Dornier Do-24 ATT (RP-C2403 - Iren Dornier Project)  © Patrick SENEZ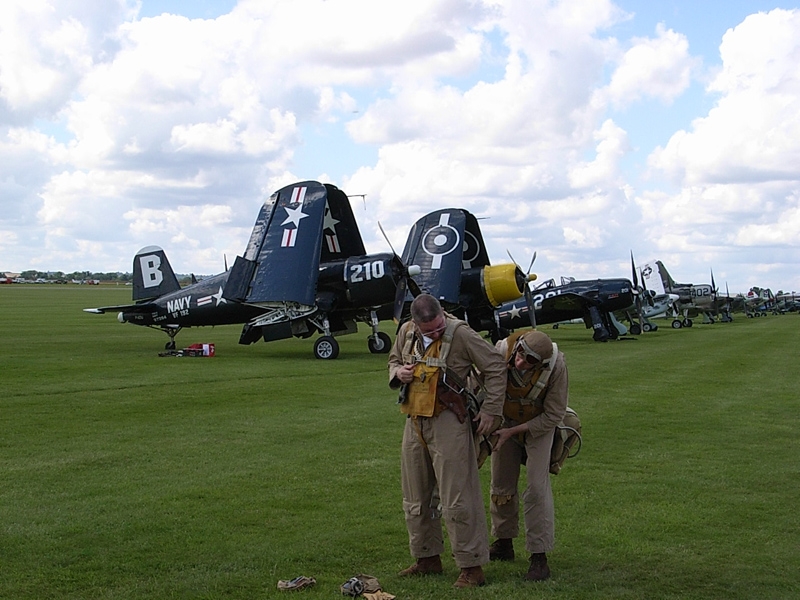 Corsair & Bearcat © Patrick SENEZ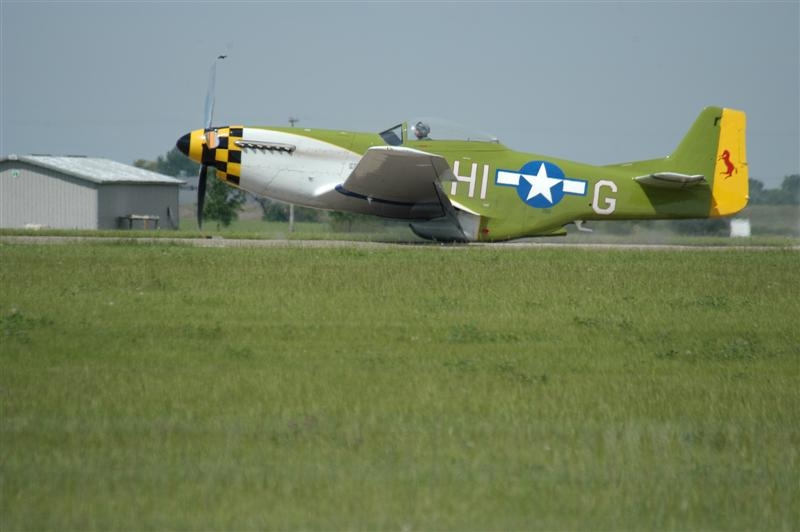 North American P-51 D-30NA (44-74878 - Tom Wood)© Patrick SENEZ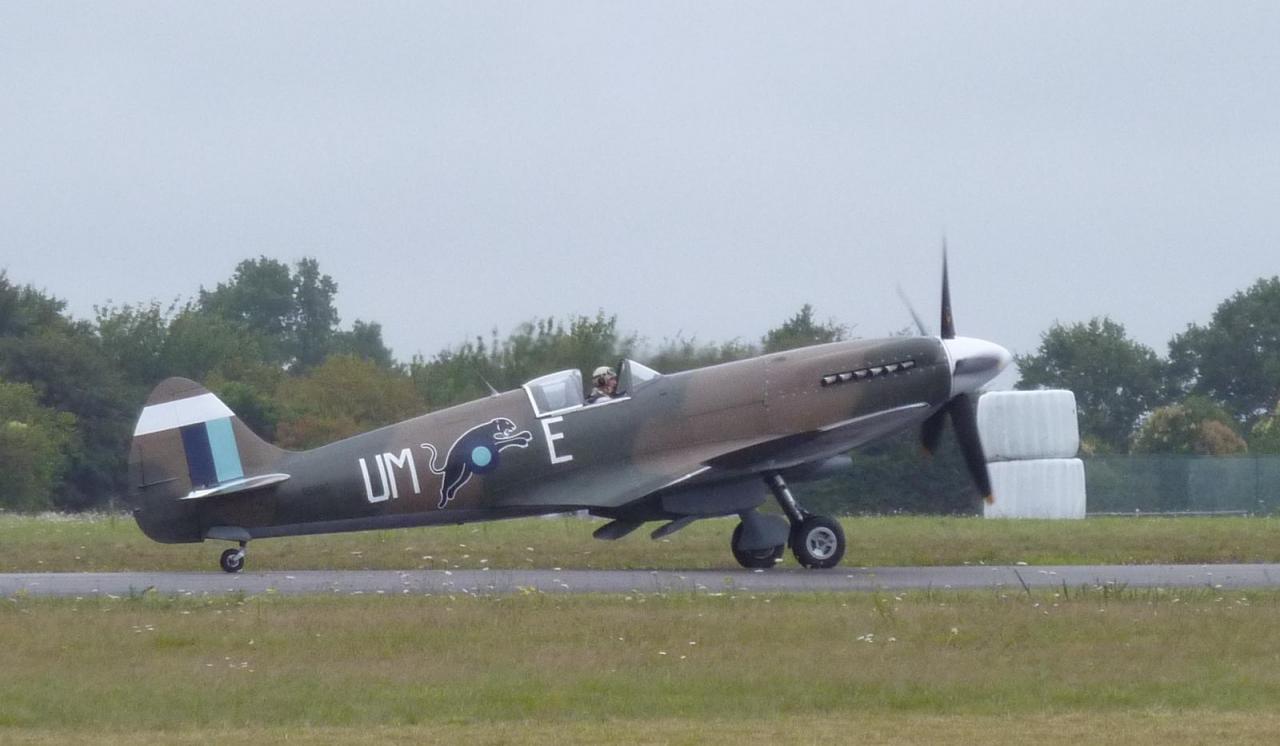 Supermarine Spitfire Mk XIX (F-AZJS)© Patrick SENEZ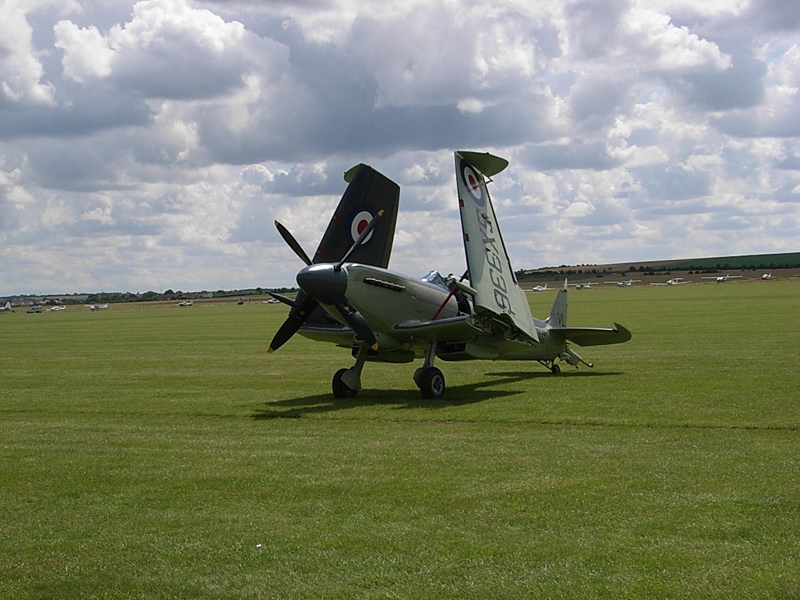 Supermarine Seafire Mk XVII (SX-336)© Patrick SENEZ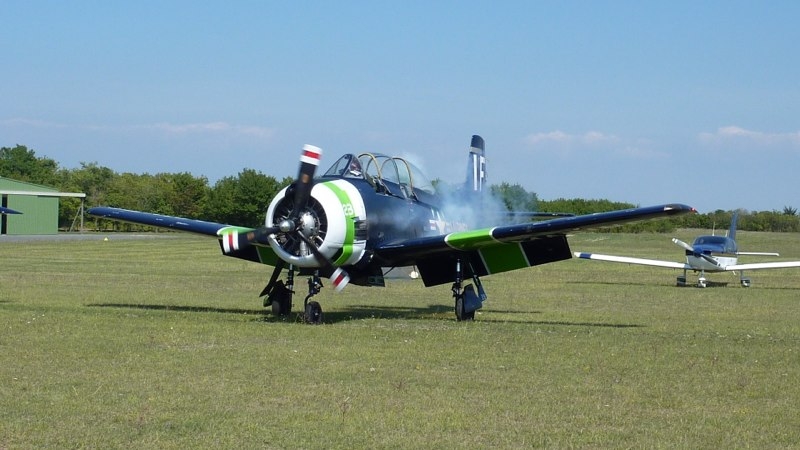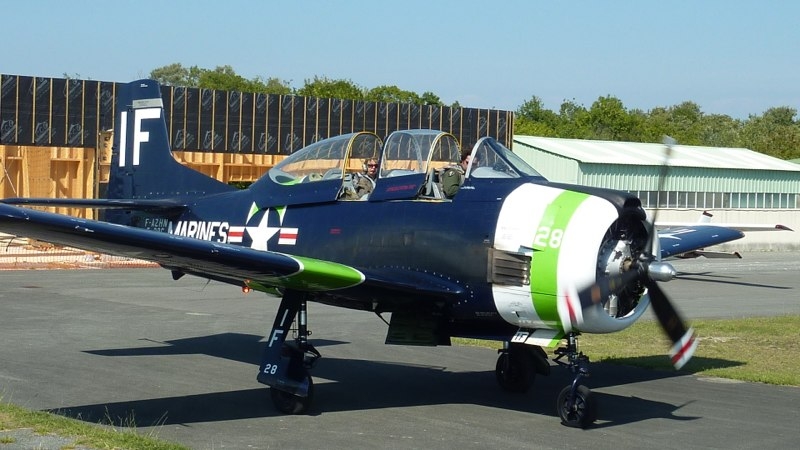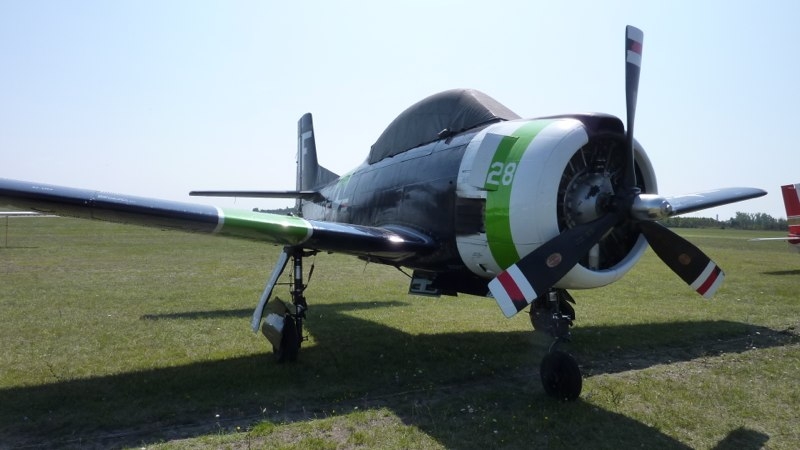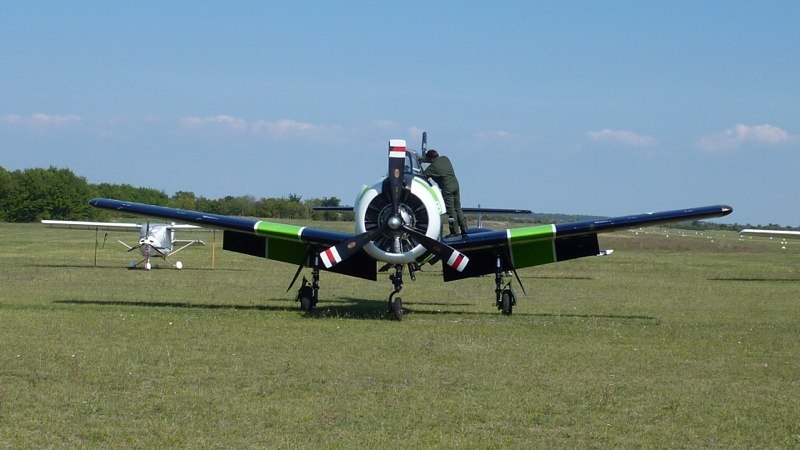 North American T-28 C Trojan (SX-336) - Oléron (France) 07/2011© Patrick SENEZ